Welcome to the new Humboldt Seed Organization blog!
We hope that you continue to find our products, services and SOP consulting a useful tool for the ever expanding cannabis markets.
When we began this journey in late 2007, we could only dream that we would have the opportunity to interact and collaborate with so many amazing individuals and organizations that have been shaping the landscape of the cannabis and hemp markets that continue to grow and thrive today.
We have been publishing our blogs in Europe since 2008 and we take great pride in delivering them often, with a massive amount of information. Our efforts are continually supported by our readers, subscribers and members of our online community. For a look at our European partners site and blog visit: https://www.humboldtseeds.net/en/blog/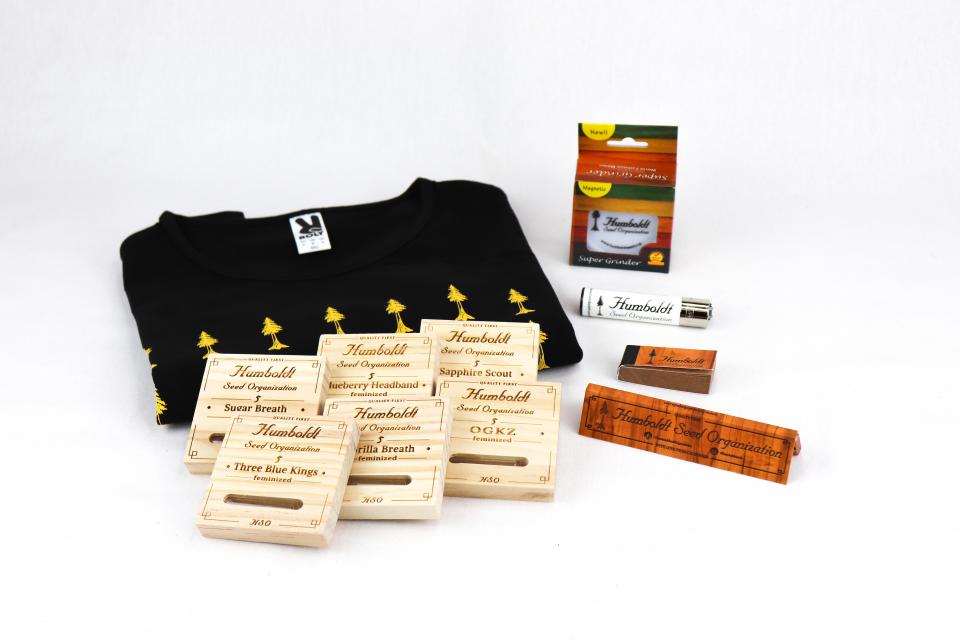 In September of 2020 we decided to launch the US version of our website and blog here on this domain to easier support our customer base in North America and to easily differentiate both business units.
We encourage you to provide feedback and comments so that we can provide the information that helps your efforts succeed. You can reach us directly at info@humboldtseeds.at, or you can contact our sales team directly at orders@humboldtseeds.at.
Our blog will not focus directly on the European markets, which you can find at https://humboldtseeds.net. Instead, this blog will present topics about US grow tips, strain reviews, HSO releases and organic cannabis growing. Any state licensed groups wishing to license #teamHSO in your state, get in touch today!
Thank you and welcome to our new site & blog.
Have a great day,
Ras, Diggs & Geistgrow